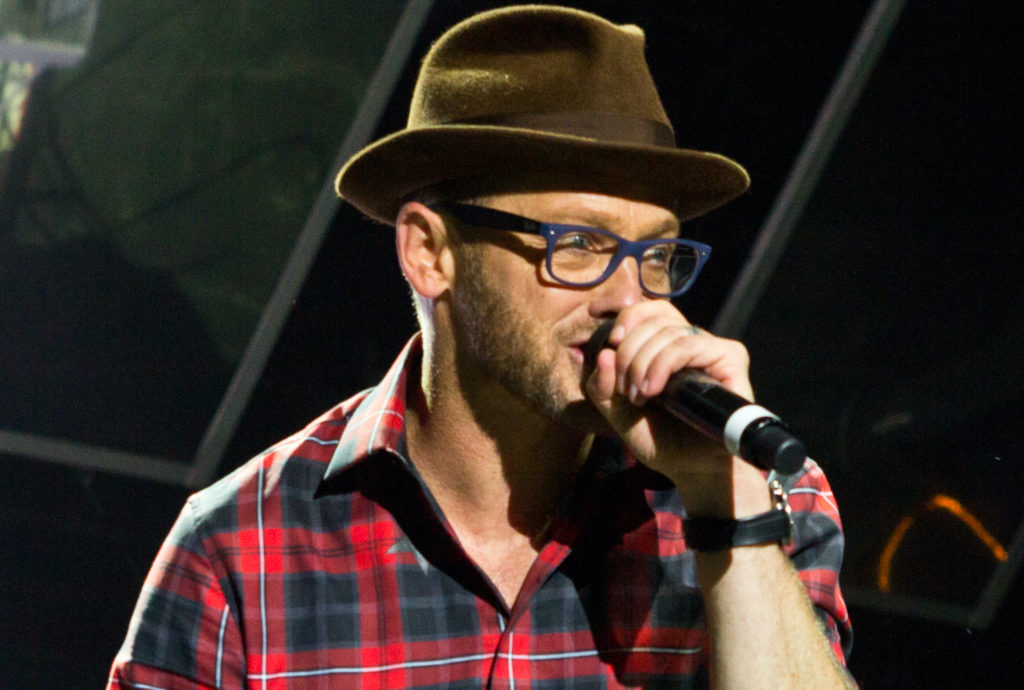 Toby Mac – 6 time Grammy Award Winning Hip-Hop Artist
It's great that some of the people from DC general got to come to my show and Meant 2 Live Foundation brought them here, and just hearing a little bit of their stories and seeing the look in their eyes…It lit them up a little bit which I love to see, It's an honor to know believers that are in the trenches with the homeless, loving people well that's what the gospels all about.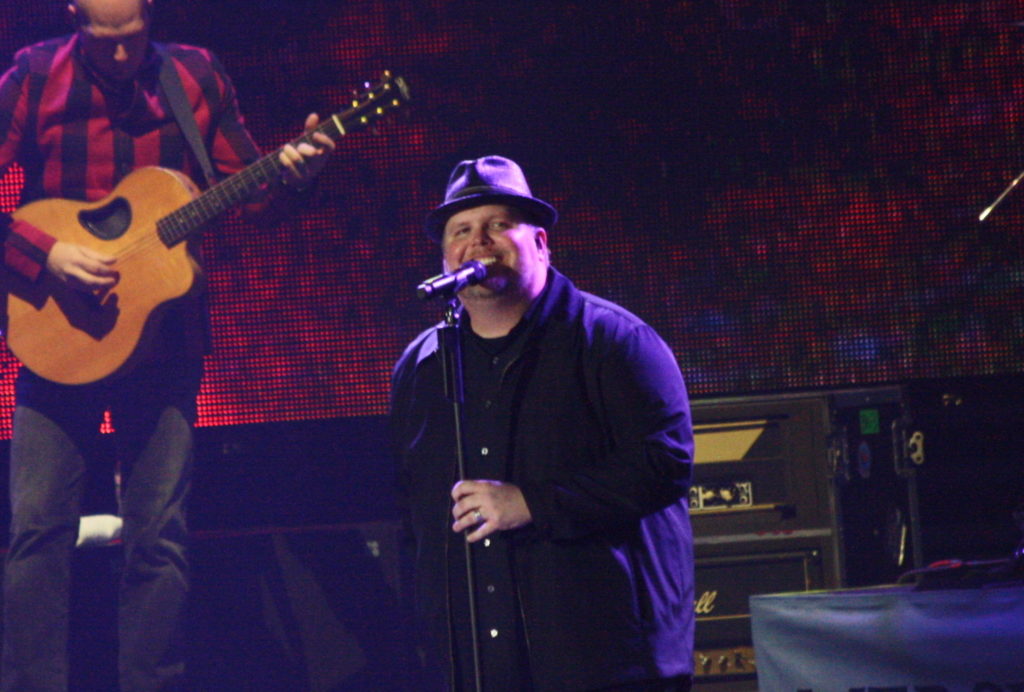 Bart Millard / Mercy Me – 8 time Dove Award Winning Group
We've got a responsibility here. We don't wanna take this for granted or take it lightly.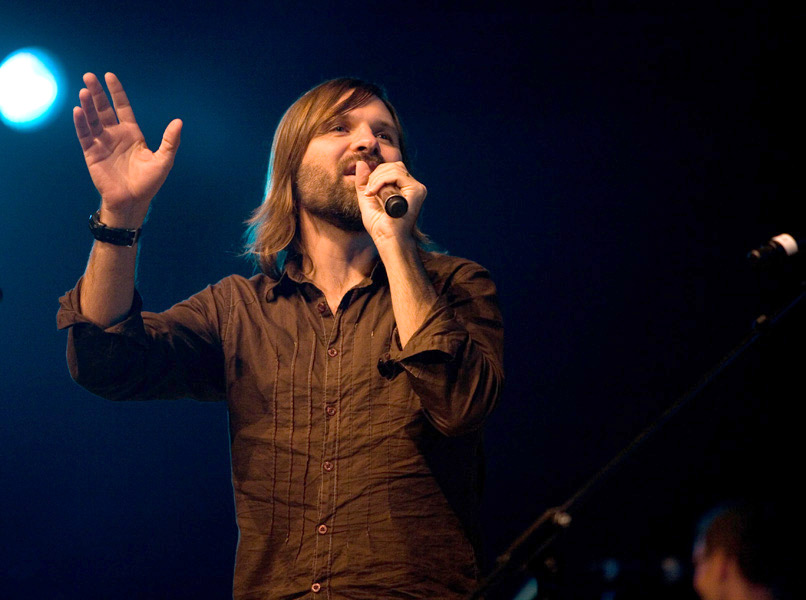 Mac Powell – Singer/songwriter of Christian rock band Third Day
It was amazing meeting the people here with Splendor and just knowing some of the things that these people have been though and to see what God has not only done in their lives, but what he's going to continue to do is amazing.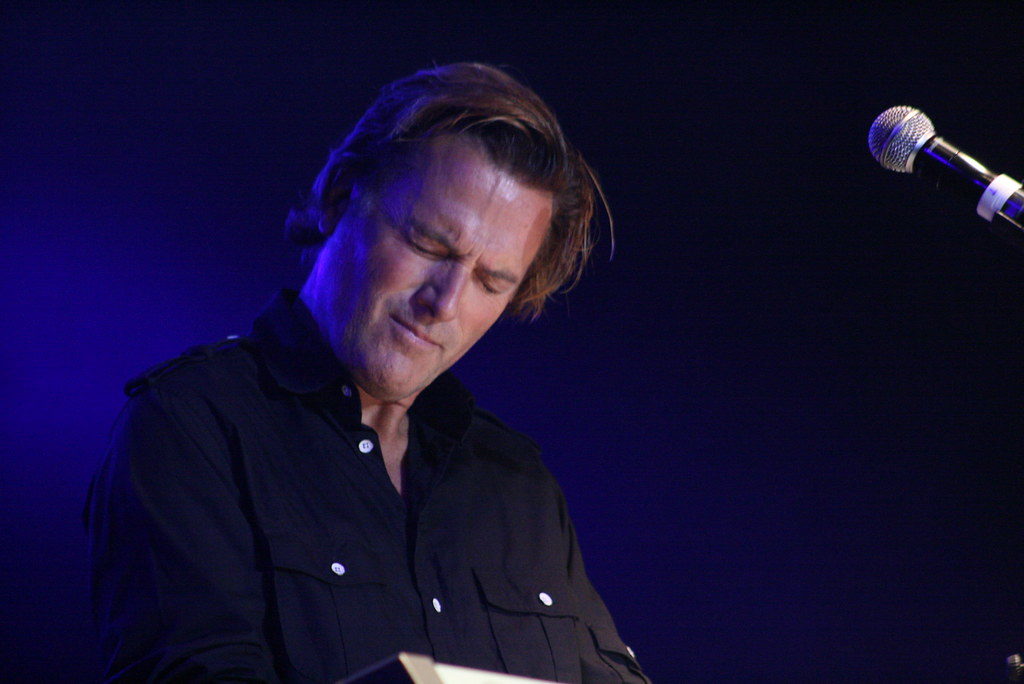 Michael W. Smith – 3 Time Grammy Award Winning Artist
This is the important stuff, it will be life changing for me and for them.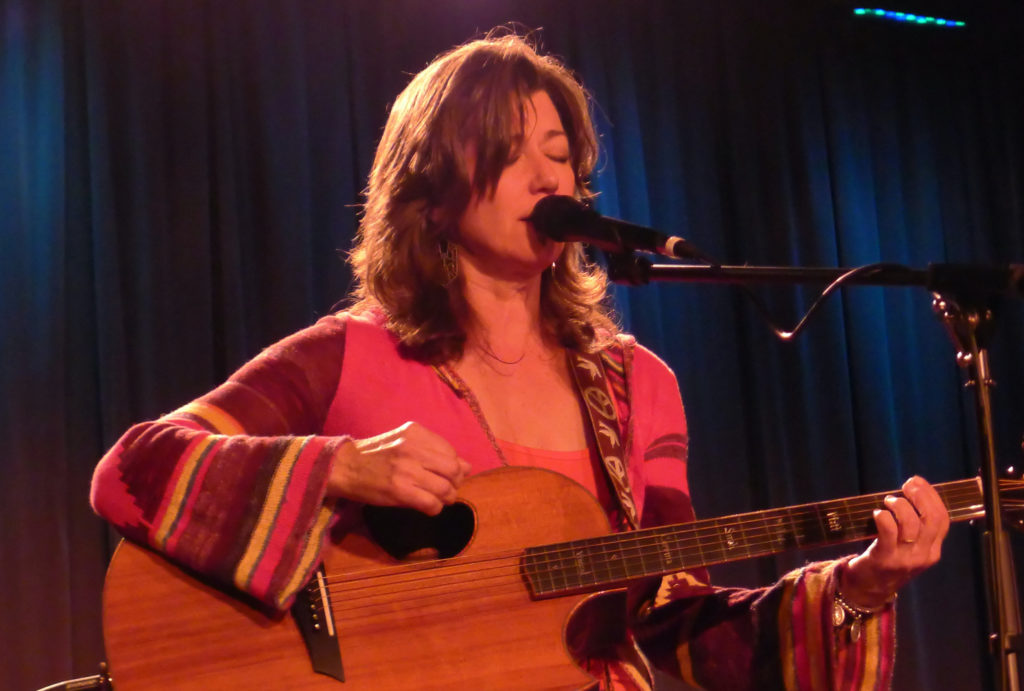 Amy Grant at The Grammy Museum
Amy Grant – 6 Time Grammy Award Winning Artist
This is the greatest thing, just to get to share it with them, it makes the night more exciting.
Michael Tait / Newsboys – 4 time Dove Award Winning and 4 time Grammy Nominated Group
Never underestimate the universal power of music and the ability to provide inspirational encouragement to those who need it most.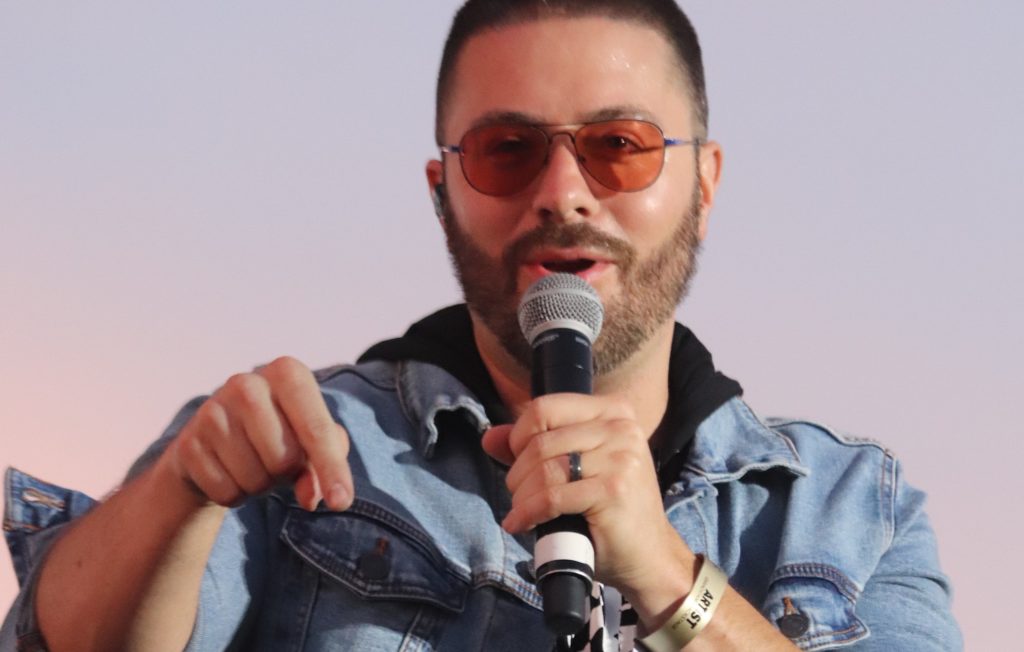 Danny Gokey – Dove Award Winning Artist and American Idol Alum
I love the fact that Splendor has connected me with this organization and the helping out mission, get out of the usual flow, and worship with these guys.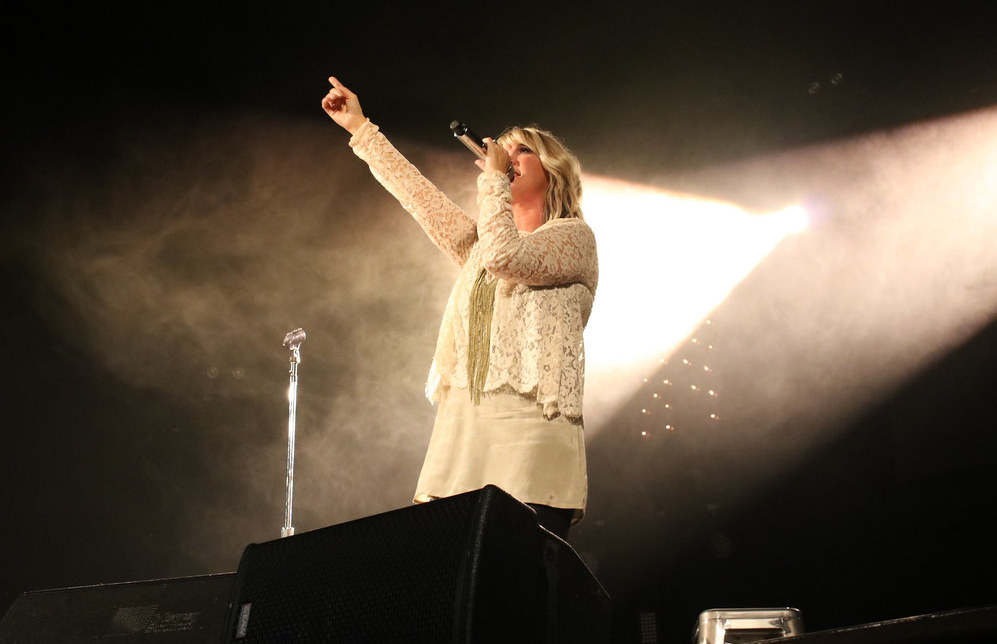 Natalie Grant – 4 time Dove Award Winning Artist
I think this is amazing, this ministry to me is exactly what I think Jesus would be doing. And I think that when you see it in action it's a beautiful thing. Reaching to those who are so desperate for new life…It's more than just bringing them to church. It's loving them and treating them like brothers and sisters.
Big Daddy Weave – Dove Award Winning Group
To root out poverty and to give a homeless person a home is to make God visible.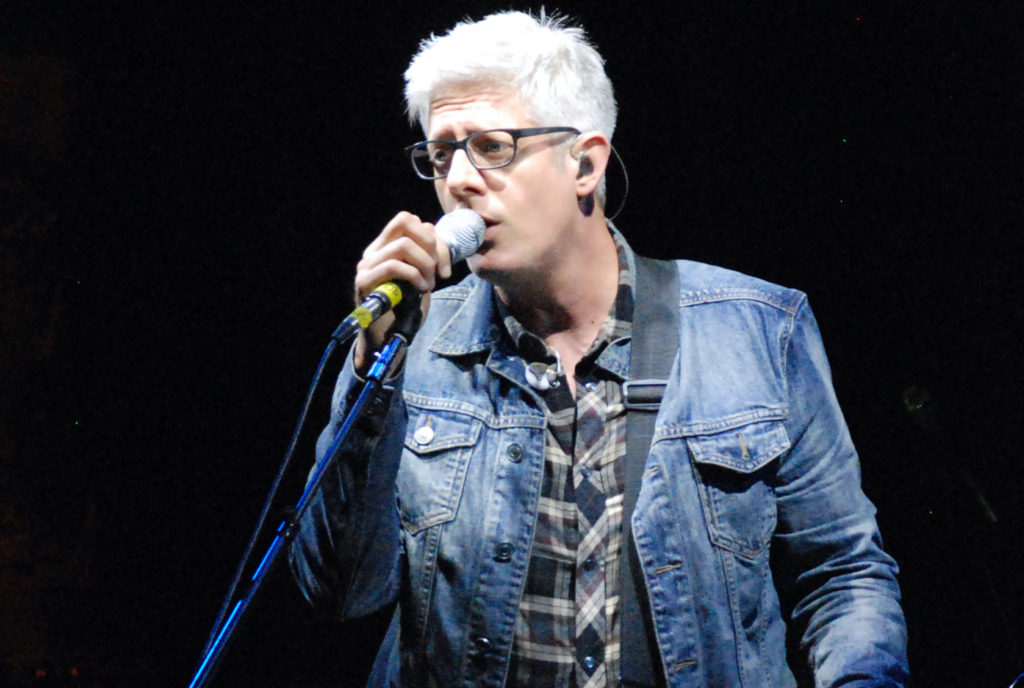 Photgraph of Matt Maher taken Friday, Aug. 7, 2015, at Century II in Wichita, Kansas.
Matt Maher – 2 time Dove Award Winning Artist
Come in here and spend a few hours here it remind me of my own poverty but also it's a wake up call and a reminder that in the eyes of God were all equal and the stuff that I have and own it doesn't define who I am but rather makes me wanna help eradicate all forms of poverty.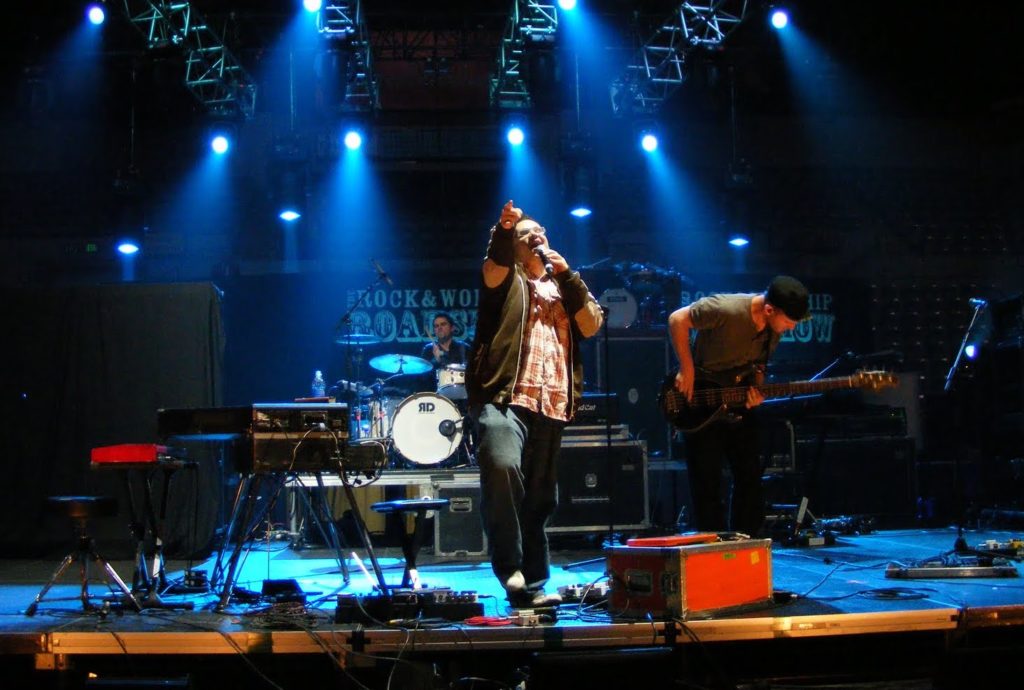 Sidewalk Prophets – Dove Award Winning Group
It is imperative that we make a difference and the Meant2Live Foundation has made that possible.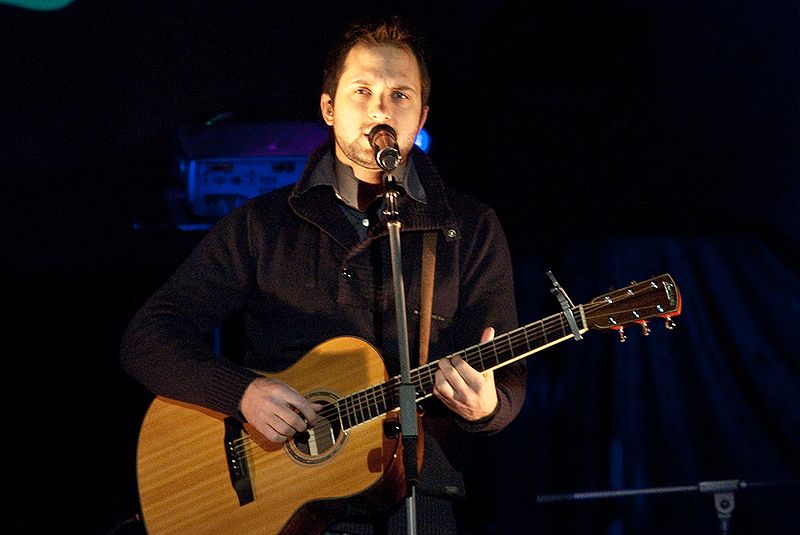 Brandon Heath – 5 time Dove Award Winning Artist
Lord knows I've had two, three, four, five chances, so I love hearing these kids' stories, it's inspirational.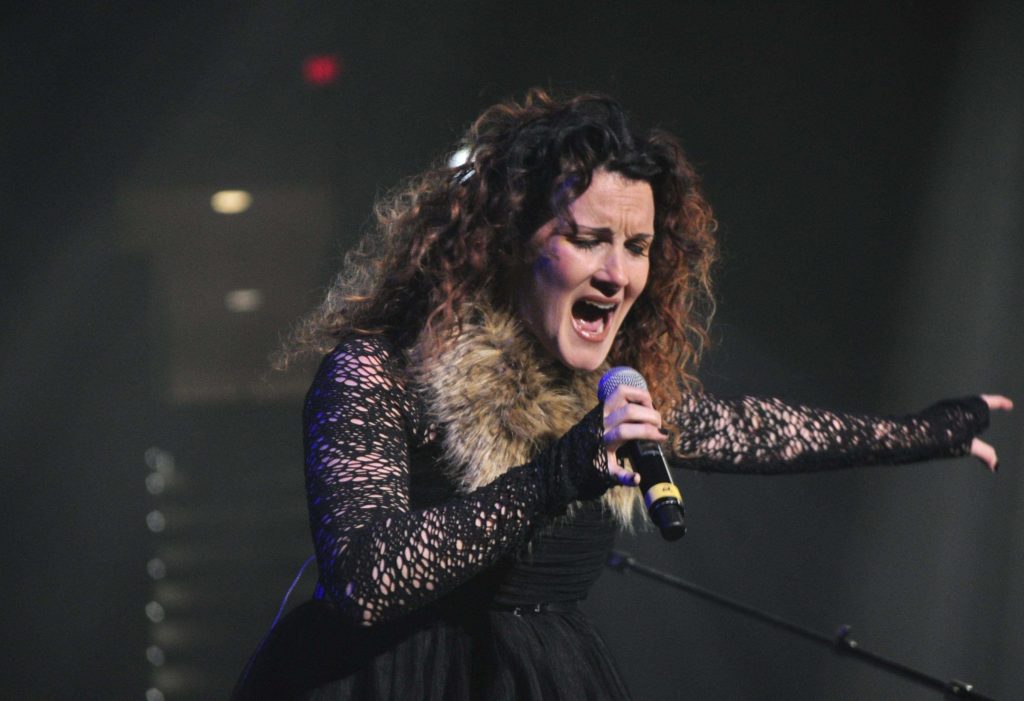 Plumb – Christian Contemporary Pop Artist
It's an experience like no other!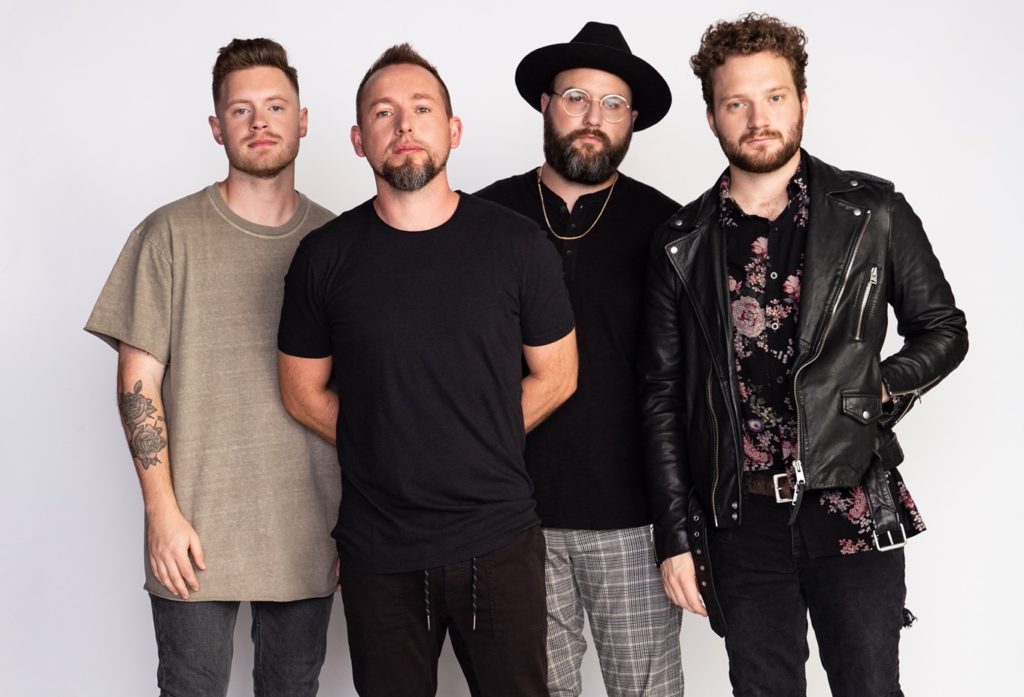 We are Messengers – Dove Award Winners
It is a blessing to be able to create a bond through the power of God. We want to send the message out there that anything is possible and it's never too late.